Hours:
Shop/Parts Store:
Monday-Friday 7a-5p
Saturday & Sunday closed

Vehicles can be dropped off/picked up any time during shop hours or dropped off using the Key Drop box located near the front door.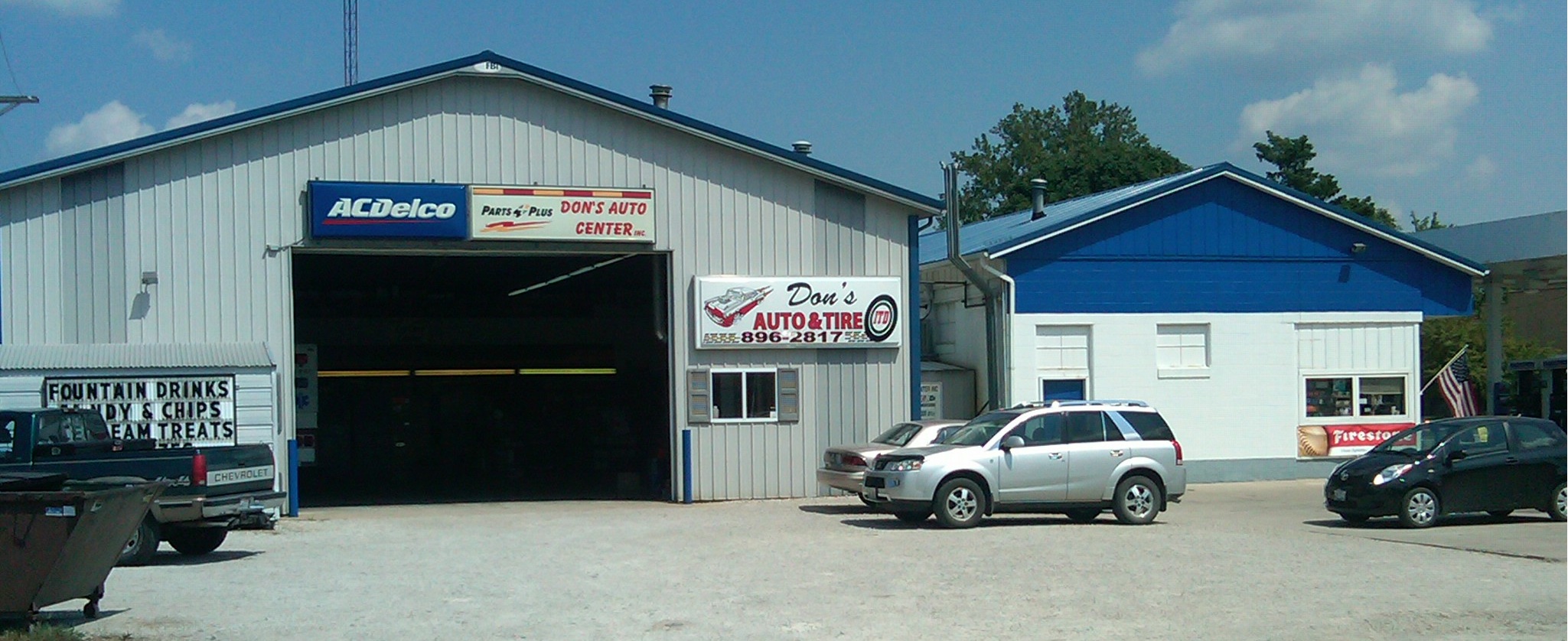 ---
We sell tools, chemicals, batteries, welding supplies, spray paints, and much more.

Propane, K-1, and Depke exchange cylinders

Oil Products: Kendall, Penzoil, AC Delco, Motocraft, Parts Plus

Tires:  Firestone, Bridgstone, Toyo, Hercules, and many more.  We get deliveries daily

Exhaust: stock and custom dual exhaust, custom pipe bending

Parts: Wholesale, retail:  AC Delco, Borg Warner, Walker, Grote, Motocraft, Parts Plus, A1 Cardone, Bendix, and others. We get deliveries twice per day.
We install Jasper engine and transmissions. 3 year 100,000 mile warranty